Captures the unique expression of Okinawan stone walls.
沖繩特有的石牆美學
A representation of the stone walls of castles (gusuku), which are characterized by their strong and free form.
Sharp patterns of overlapping shapes and deep expressions.
Black, white, and transparent. These three elements are intricately intertwined to create a three-dimensional beauty.
沖繩城址因為受到中國與朝鮮半島文化影響,城牆通常會呈現微微的圓弧狀,與一般日本常見的城牆不太相同。GUSUKU系列將強而有力的城牆曲線以及獨特的石磚排列重新組合設計,加上顏色層疊的變化重現呈現立體石牆之美。
Prefectural Governor's Award
縣知事賞
The Nakijin Gusuku vessel (formerly called ISHIGAKI) won the Prefectural Governor's Award grand prize at the Society of Commerce and Industry's 21st Arinkurin Market of Specialty Products.
榮獲第21回商工會特產品 最優秀賞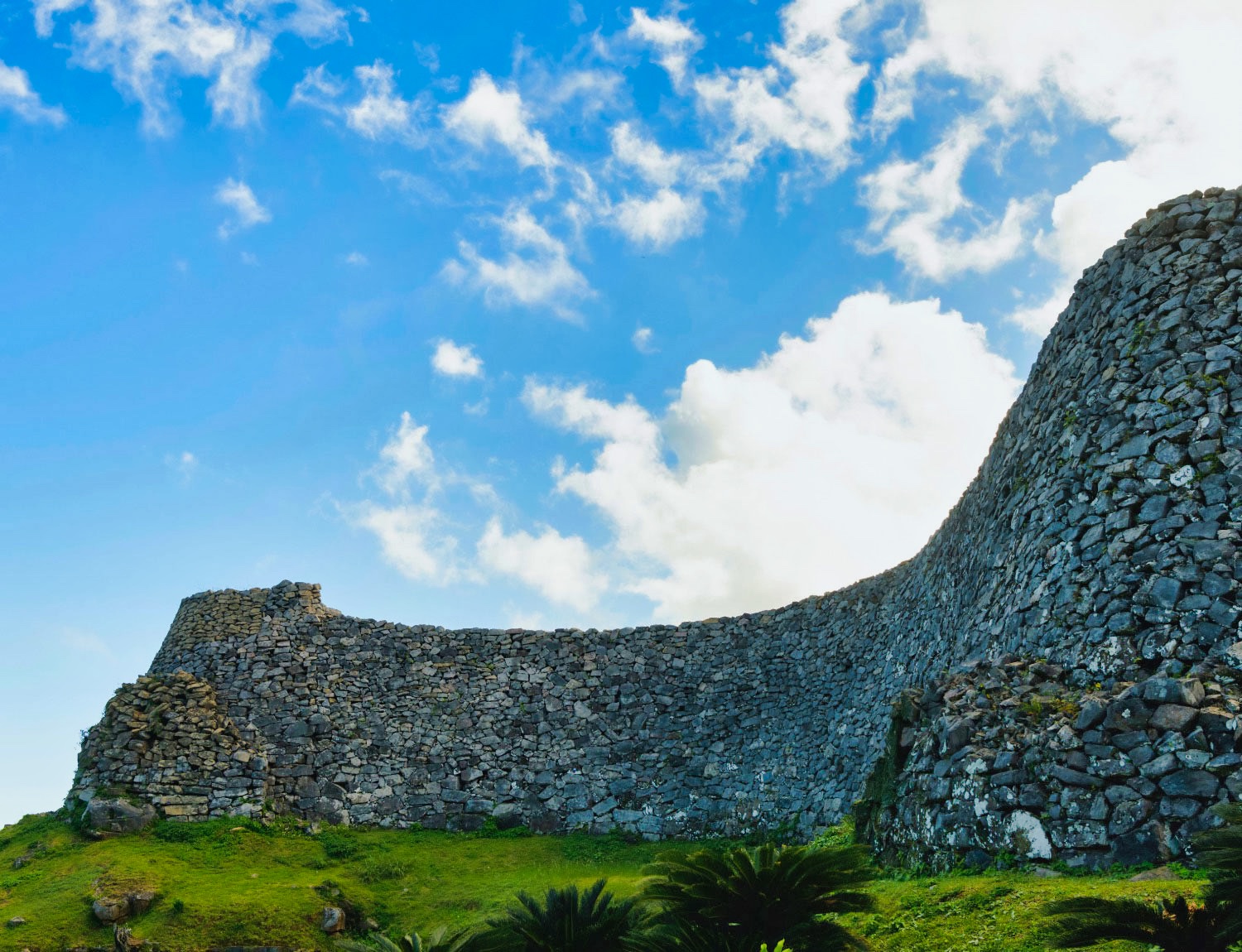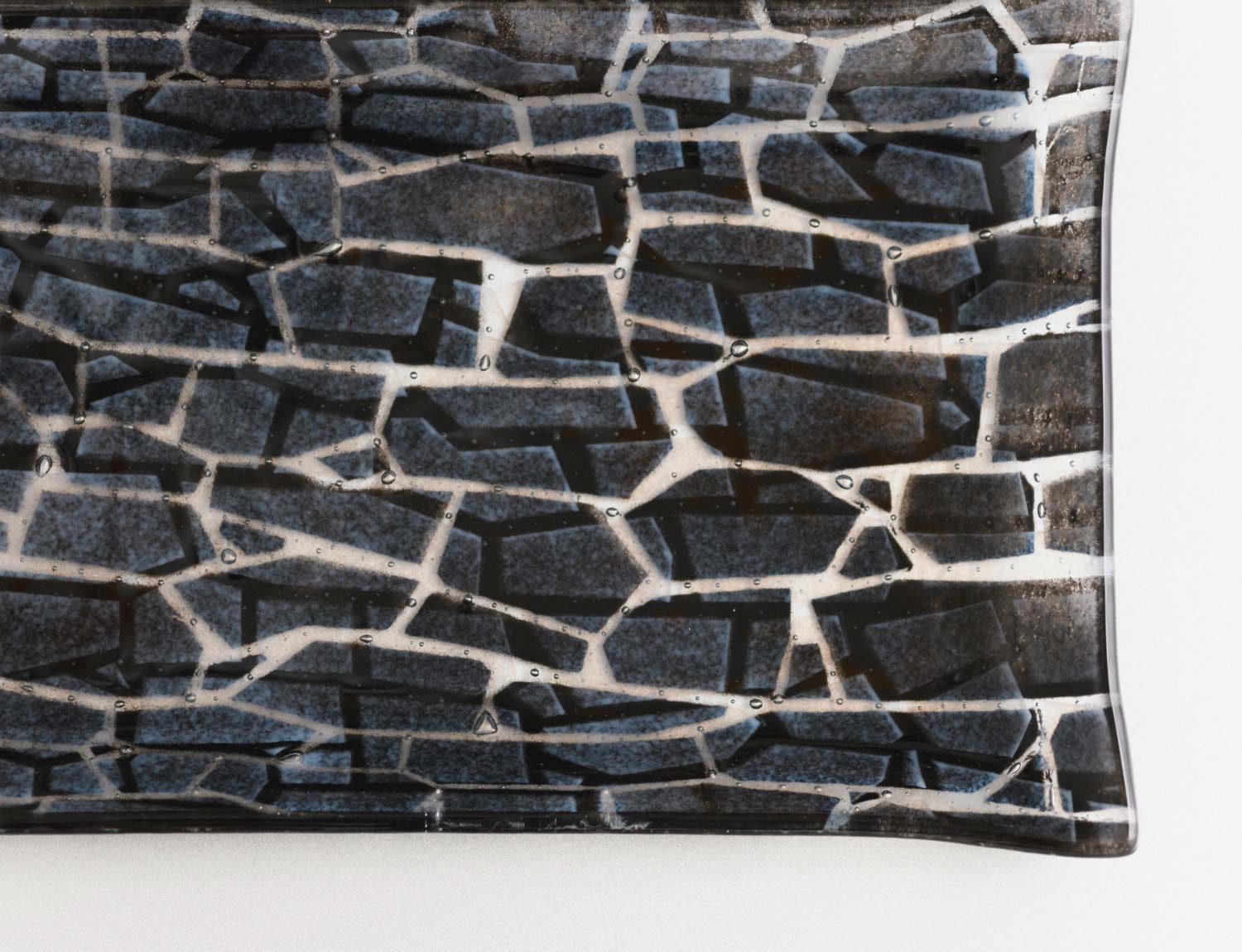 The chic style is perfect for dishes that bring out the best of the ingredients.
精煉雅緻的氛圍,襯托出料理的美味