The ideal married couple is one that resembles the moon and the sun.
像是月亮與太陽般的伴侶
The sun's rays give energy to one when its tired,
and the other is soothed by the moon's light to regain its pure heart.
Made with our desire to cultivate a mutual relationship resembling the moon and sun.
白晝,太陽般的活力,黑夜,月亮般的清淨。
若能擁有如月亮和太陽一般相輔相成的伴侶關係,那就太好了!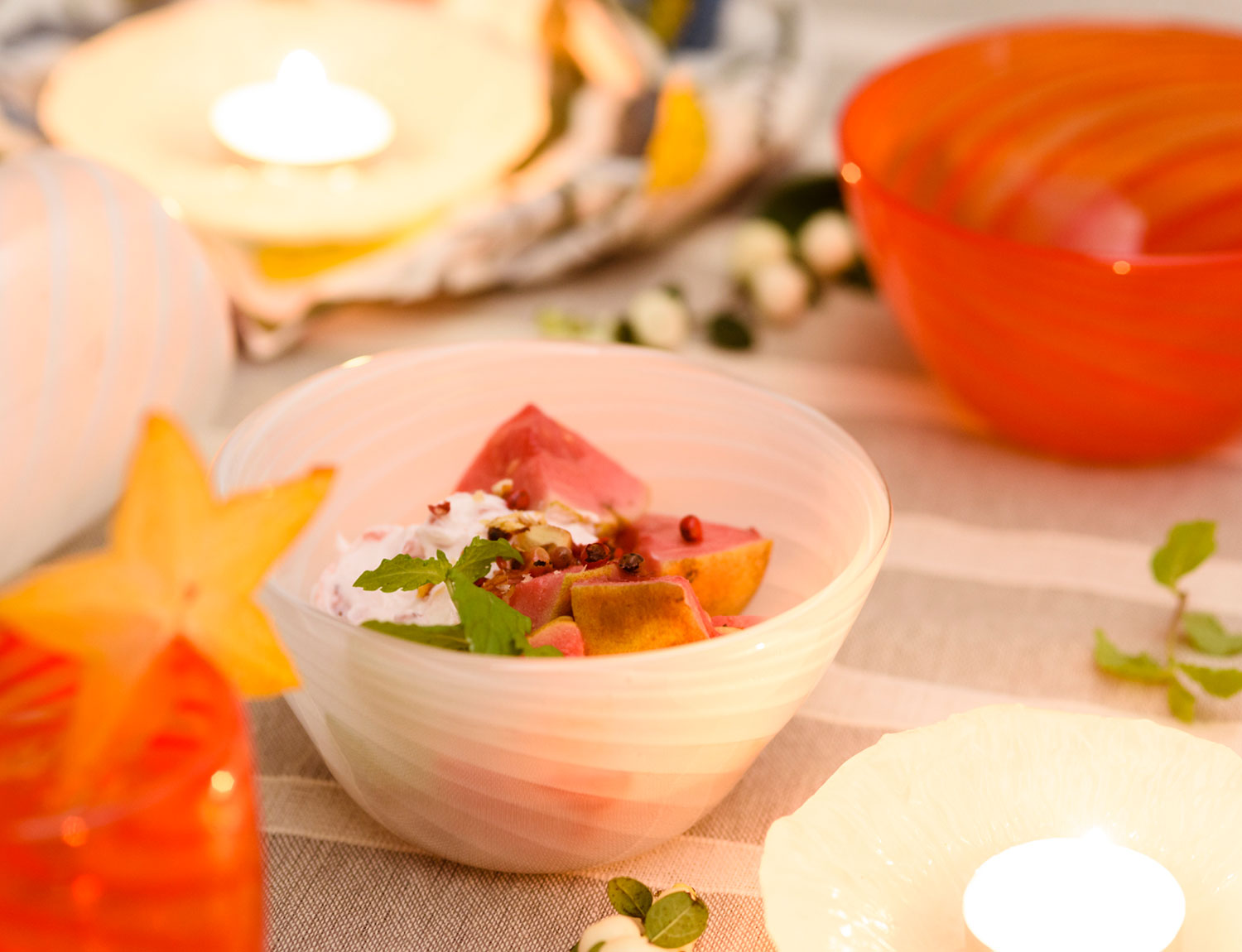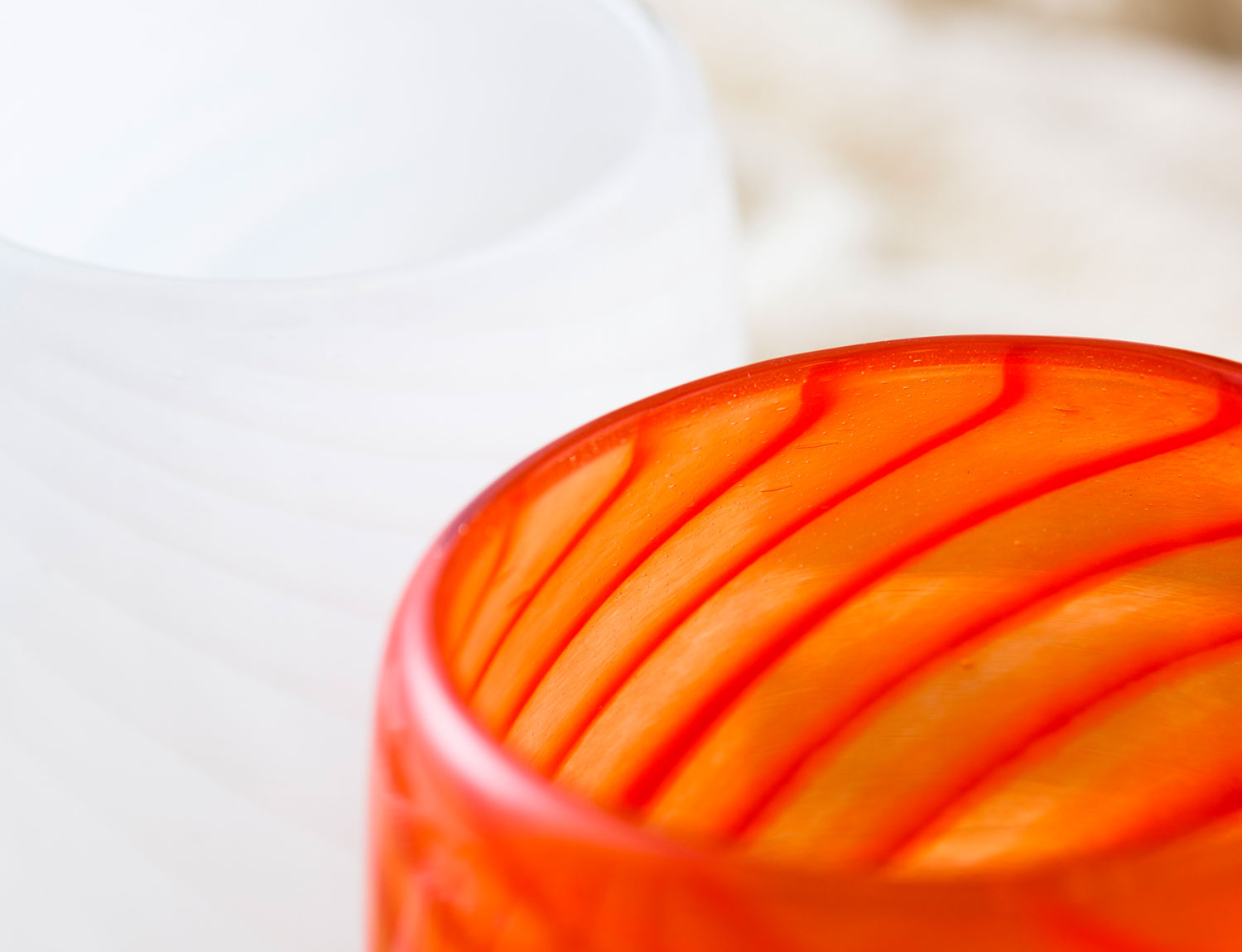 Red and white glasses, with the white complementing the red and the red complementing the white.
月光與日光的合奏曲