Bring the sea of Okinawa surrounded by coral reefs to your table.
饗受沖繩珊瑚礁的圍繞
Expresses the gradation of the coral reef ocean along the white sandy beach.
The change in color represents the depth of the sea. Depicts a sea of Kerama motif.
Designed based on our desire for people to comfortably relax while feeling the beautiful Okinawan sea from home.
以沖繩慶良間諸島的海岸為主題,將優雅的白沙灘和清澈透亮的蔚藍大海的顏色變化融入設計中,希望生活中使用時能忘記現實的快節奏,感受來自沖繩大海放鬆舒適的氛圍。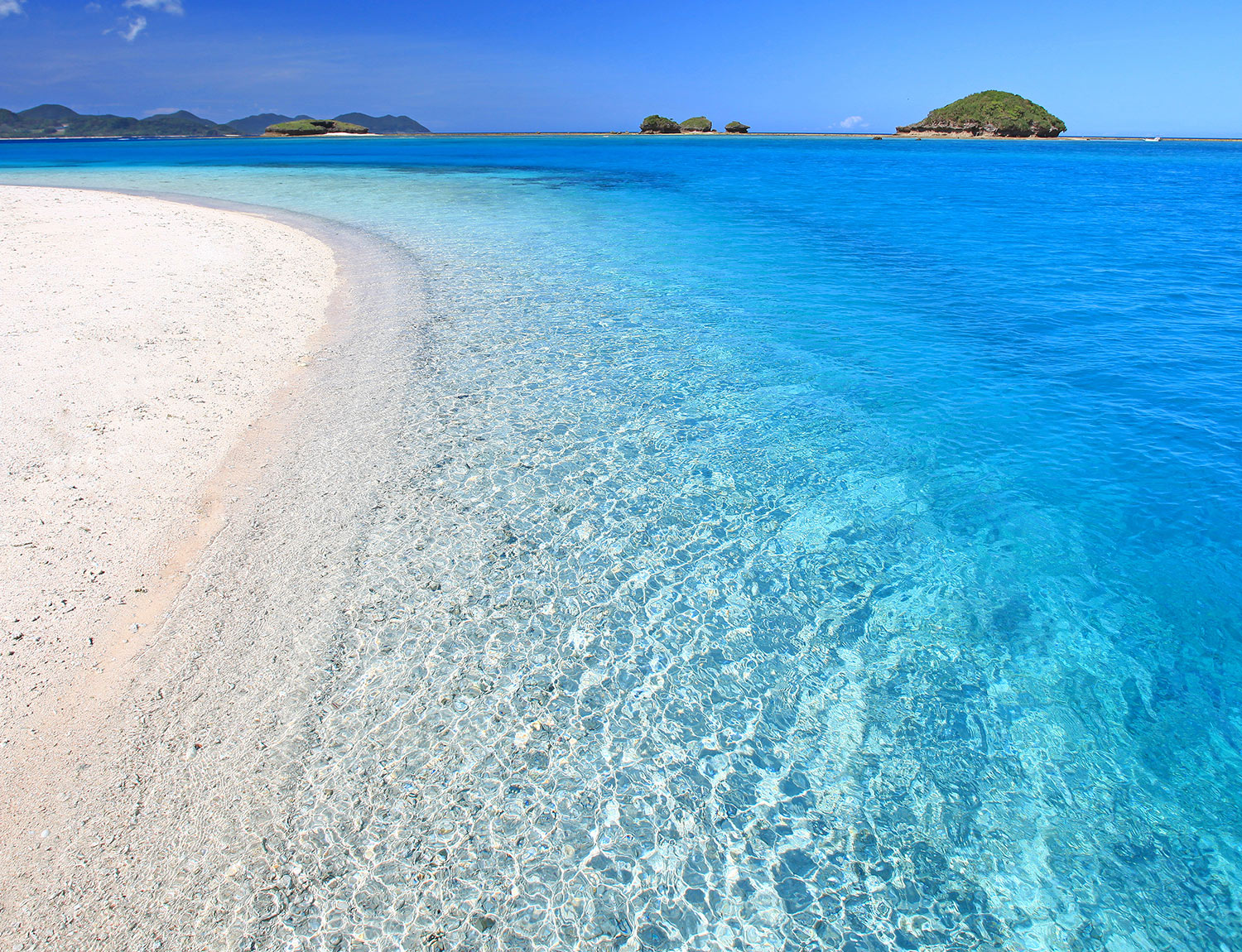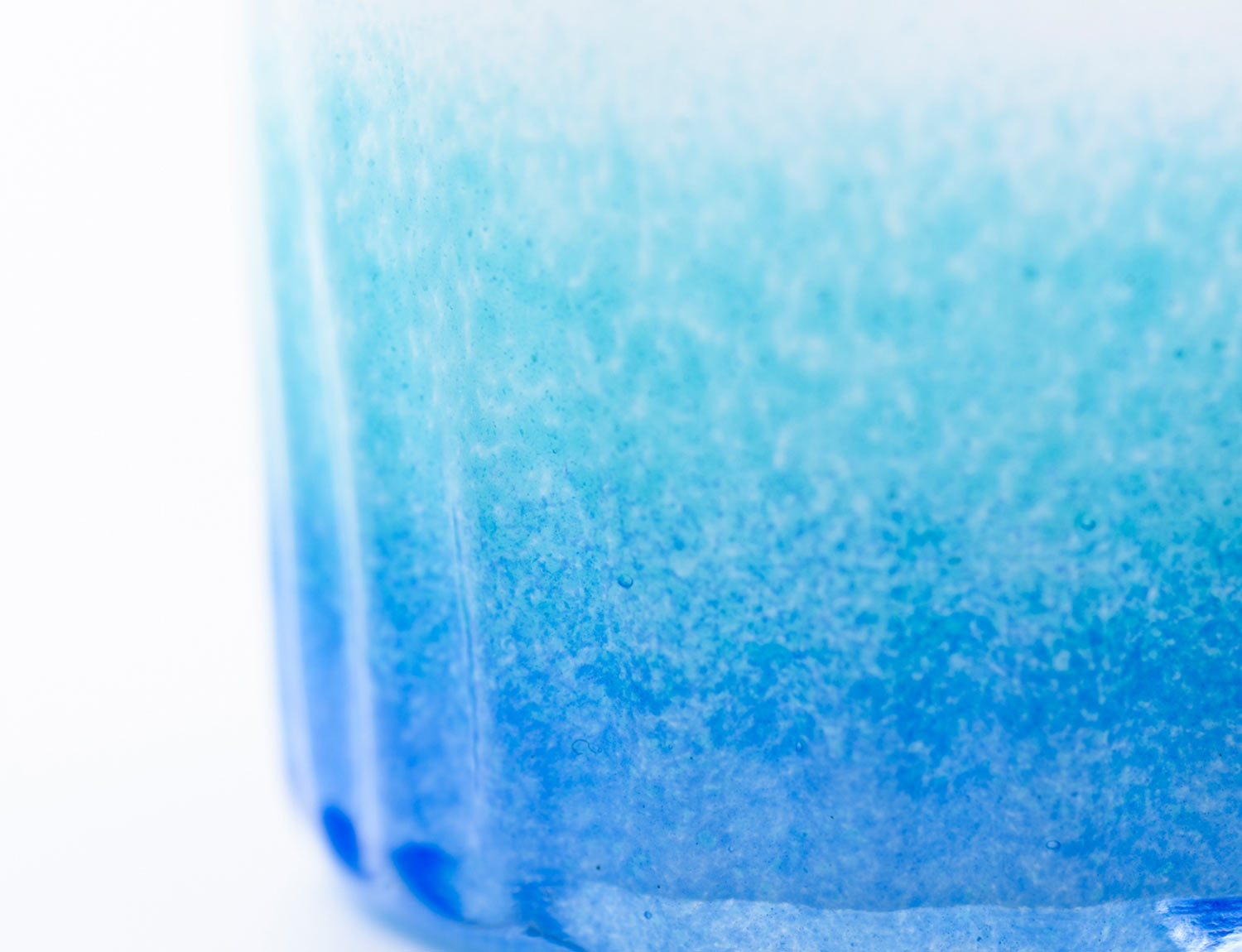 The gradation represents the ocean and the white beach, while the vertical lines resemble waves.
無邊無際的大海,一波波浪花慢慢前來。