A glass that signals the arrival of spring.
春天的來訪
Yaedake on the Motobu Peninsula is known as the place in Japan where the cherry blossoms bloom the earliest, and when spring comes, the Yaedake Sakura (cherry blossoms) dye the entire mountain in deep pink.
The Glass Art Ai studio is located at the foot of Yaedake.
在沖繩北部的八重岳山,是全日本最早櫻花盛開的賞櫻景點,
春天來臨時,整座山頭都將染成嬌嫩的粉紅色,慶祝著春天的來訪。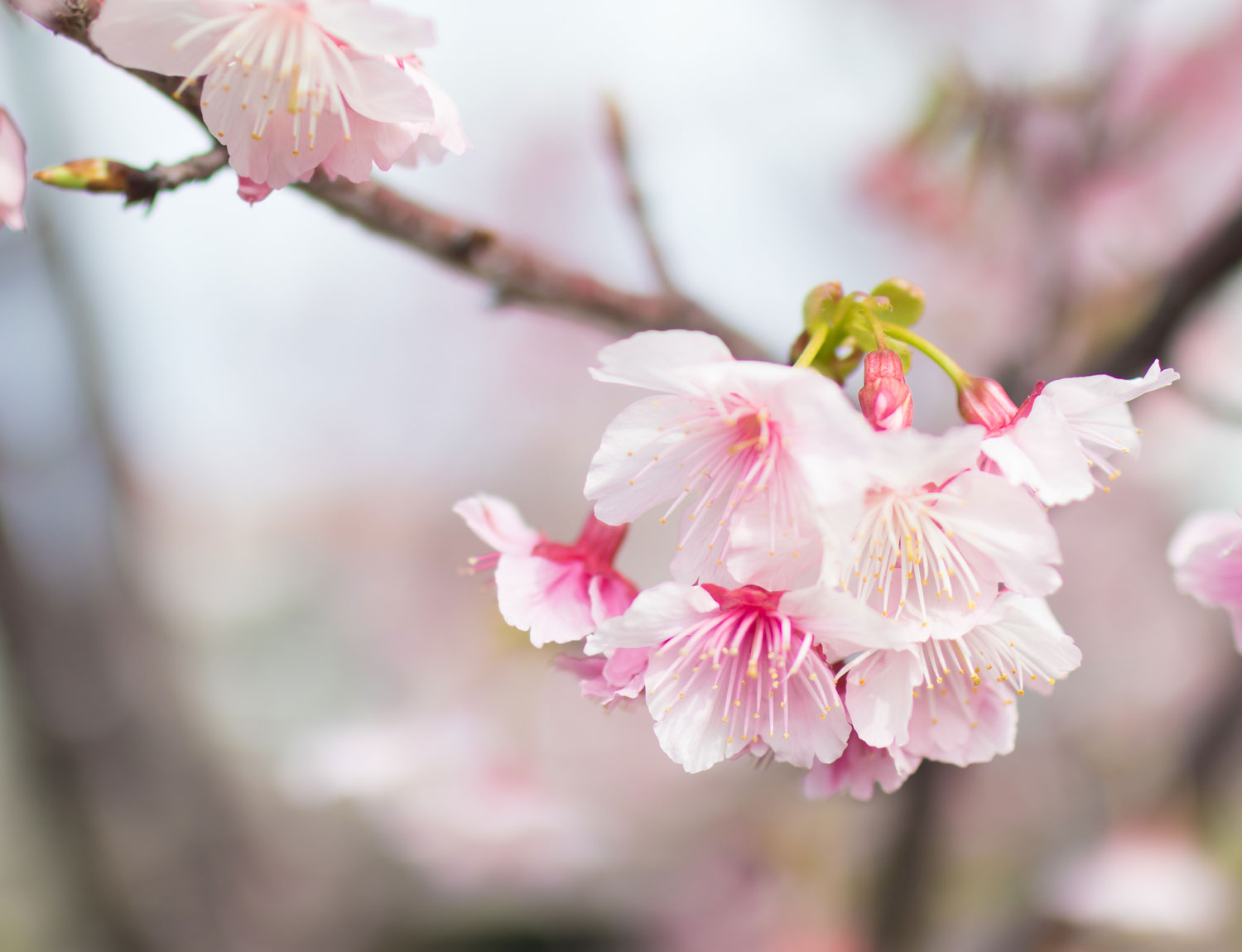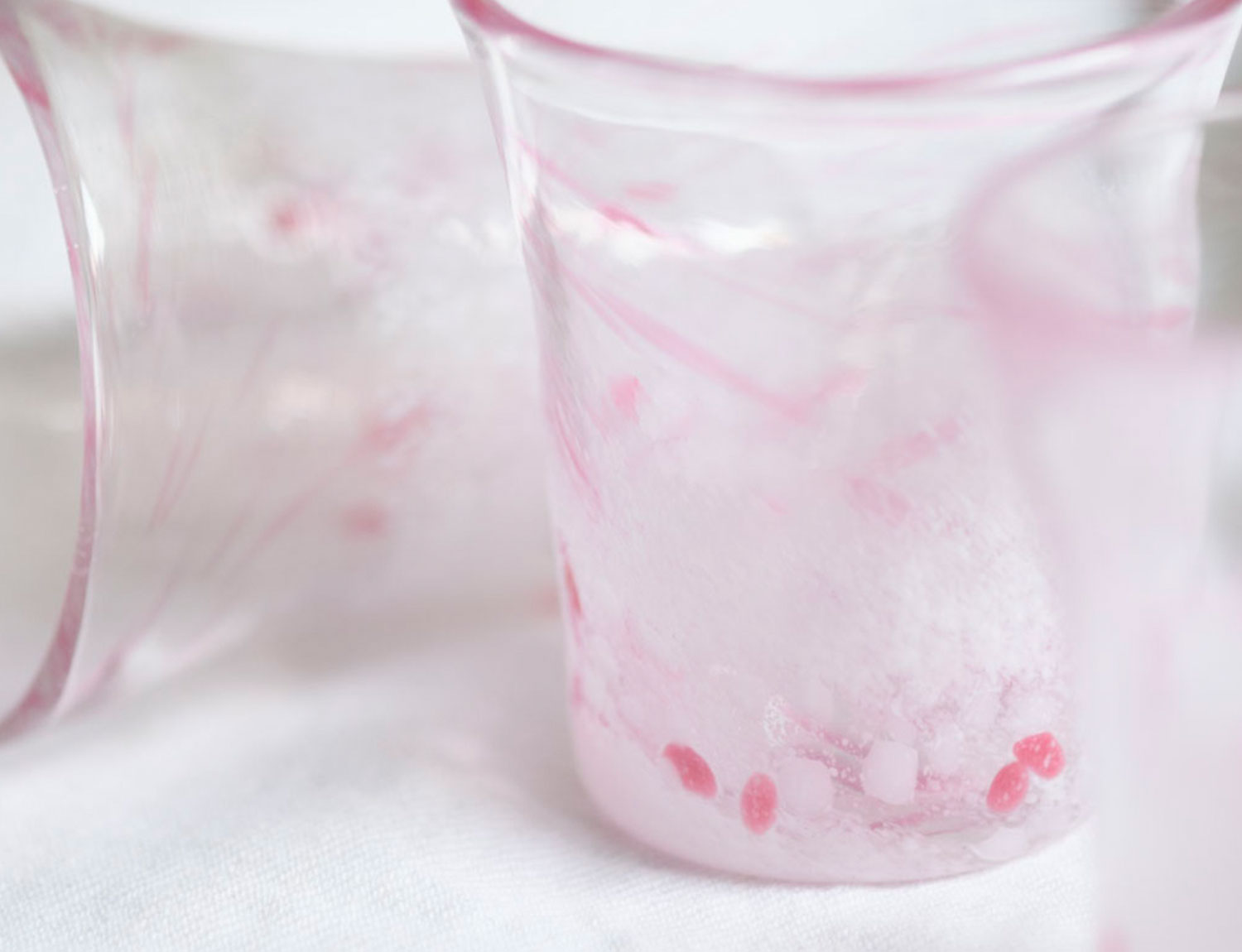 The flower language of cherry blossoms is said to be "beauty of the heart" and "graceful women".
櫻花花語「善良的心」「優雅文靜」。